What to do when my emails are Opened but leads are not responding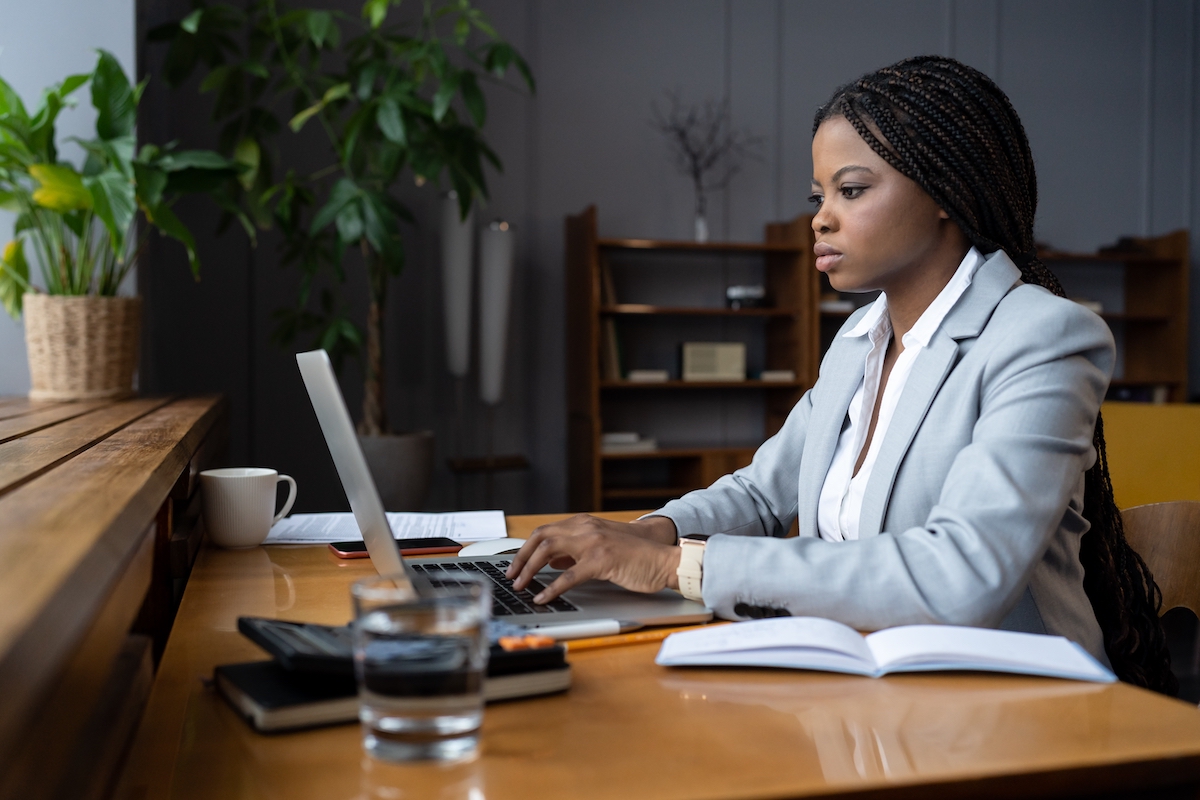 After reading emails (good warm rate), if leads did not respond, you may want to try below:
Things to check and try
Confirm if the target profile is right.
If targets profile is right, but still not responding, then improve the email message quality. Try few options to find out which one is clicking.
Message seems good too.
If target profile is right & message seems good, there may be no urgency. Give irresistible offers, show ROI clearly.
Urgency too Exists in the messages.
If target profile is right, msg is good, urgency exists, then increase company reliability with better success stories. Use photos, testimonials, videos, etc
Increase Company reliability.
If company seems reliable and stable with multiple success stories, then competition in this area maybe high.
For you to get your market share may mean you have to displace someone else. It may not been a greenfield selling.
This results in higher sales cycles and omni-channel outreach.
Use competition comparison reports. Choose a competitor who is weaker than you, but has better brand. Add more features if required to improve your solution/services.
Take on the search on that competition on google keywords, drive that traffic that has intent to your site that has competitive report.
Capture email to download comprehensive report. Make it a gated content. Can use Doculens to create gated content.
And followup that captured email address with assistant.
7Targets Assistant
AI Sales Assistant can help your SDR or Sales Operations with one or many of this improving productivity of the SDR.
Feel free to sign-up and give it a try. Or simply book a meeting with us to know more.