AI
Sales
AI Sales Assistant or Virtual SDR are helping get the consistency and reliability in the Sales process. AI Sales Assistant market is growing and each product is taking its perspective...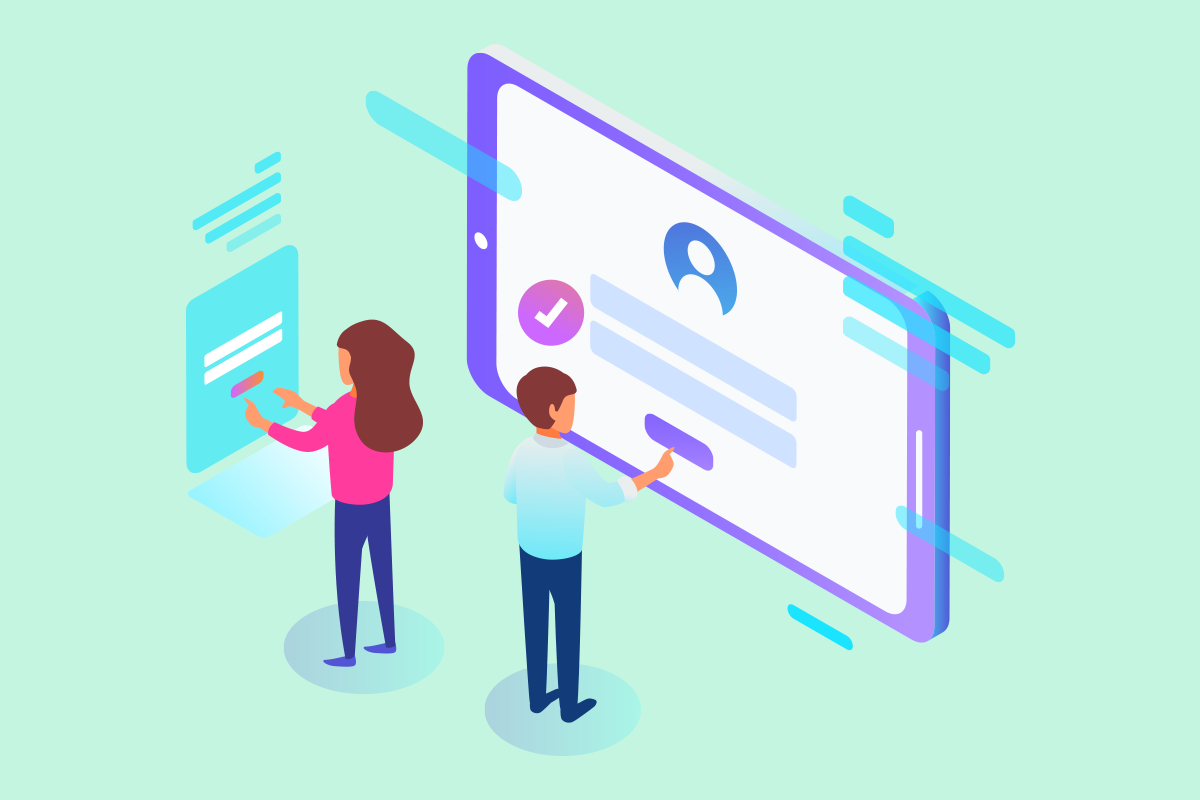 Earlier we had started Opex Software. Then we ran REAN Cloud. Now we started 7Targets. What made us serial entrepreneurs? Why is it important to help more smaller companies succeed?...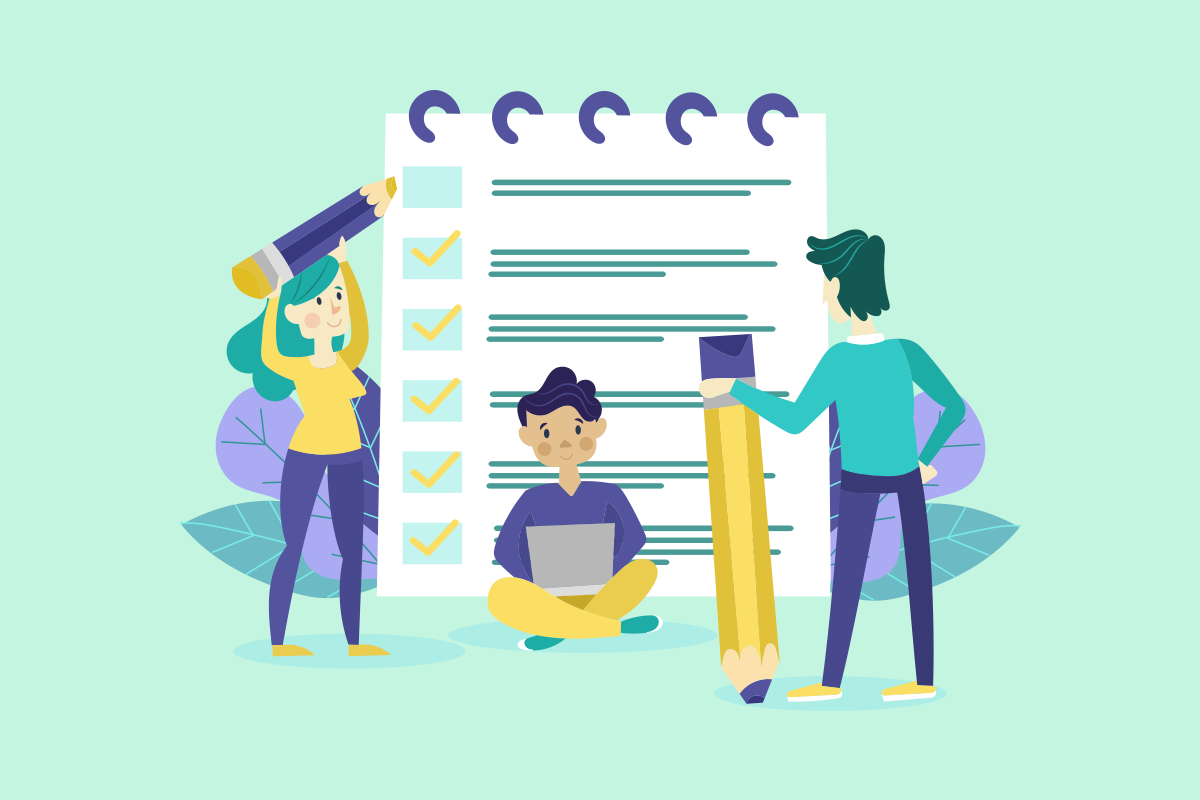 Activities before the event. 'Events' is by far one of the biggest expenses in every marketing team budget each year. Events are chosen based on a event selection criteria. Expenses...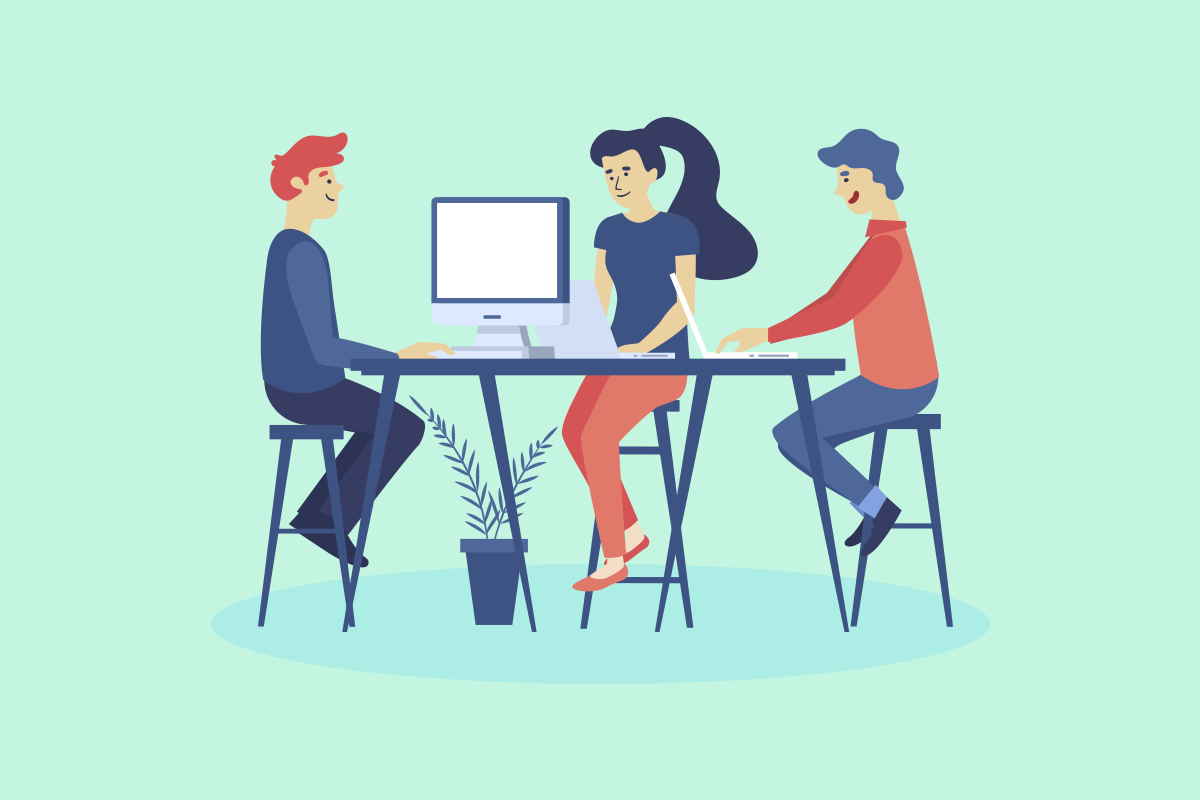 These days a lot of companies are using artificial intelligence in every way possible. This is done to advance their businesses to the optimum level. Artificial Intelligence is an area...
Leads
Lead Nurturing
Lead Generation
Conversion
SaaS
landing page